The cost of avoiding collision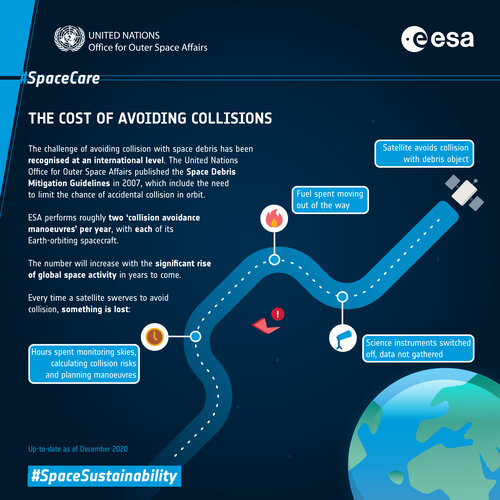 Image:
Collision avoidance: what's the cost?
Related Articles
NEW BLOCKCHAIN APPLICATIONS ARE DEMOCRATIZING CLIMATE CHANGE DATA
Copernic Space and Kanda Weather launch a cooperation that will enable access to live weather data for West Africa. This blockchain based solution will increase efficiency of African farmers and may become a groundbreaking tool to fight climate change and hunger. It will serve not only the agriculture sector but also insurers, governments, research institutions, and more.